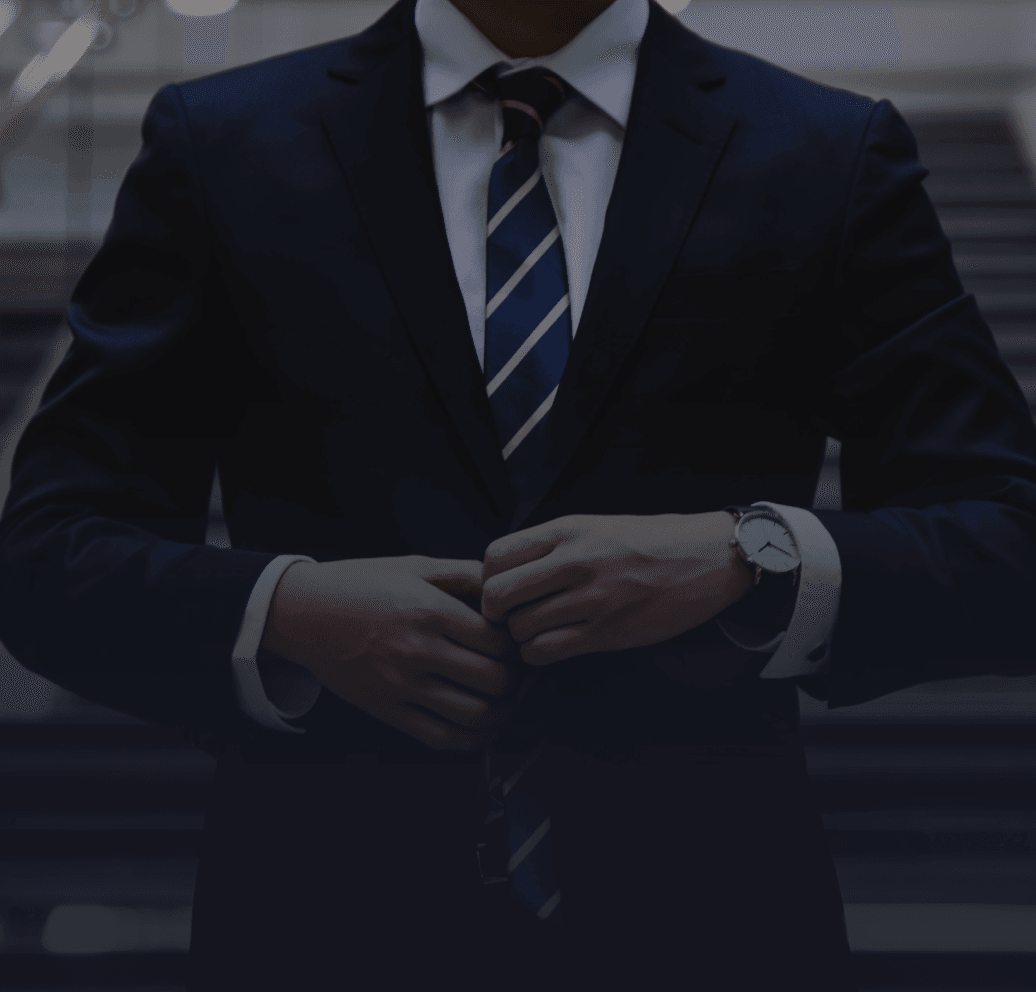 YOU DESERVE A BRIGHT FUTURE

At Liberty Tax, we support you with our proven formula for success. As one of the nation's largest and fastest-growing tax preparation companies, there are tremendous benefits to becoming a franchisee.
BECOME A LIBERTY TAX FRANCHISEE.
you run the business
WE WILL SHOW YOU THE WAY
Liberty Tax is one of the leading tax preparation franchises, offering millions of customers more than just help with their taxes. The company has transformed the seasonal, tax-only model to one that operates year-round by offering services such as loans, bookkeeping, credit repair and tax debt resolution. With innovative products, technology and marketing, Liberty Tax offers a turn-key path to success: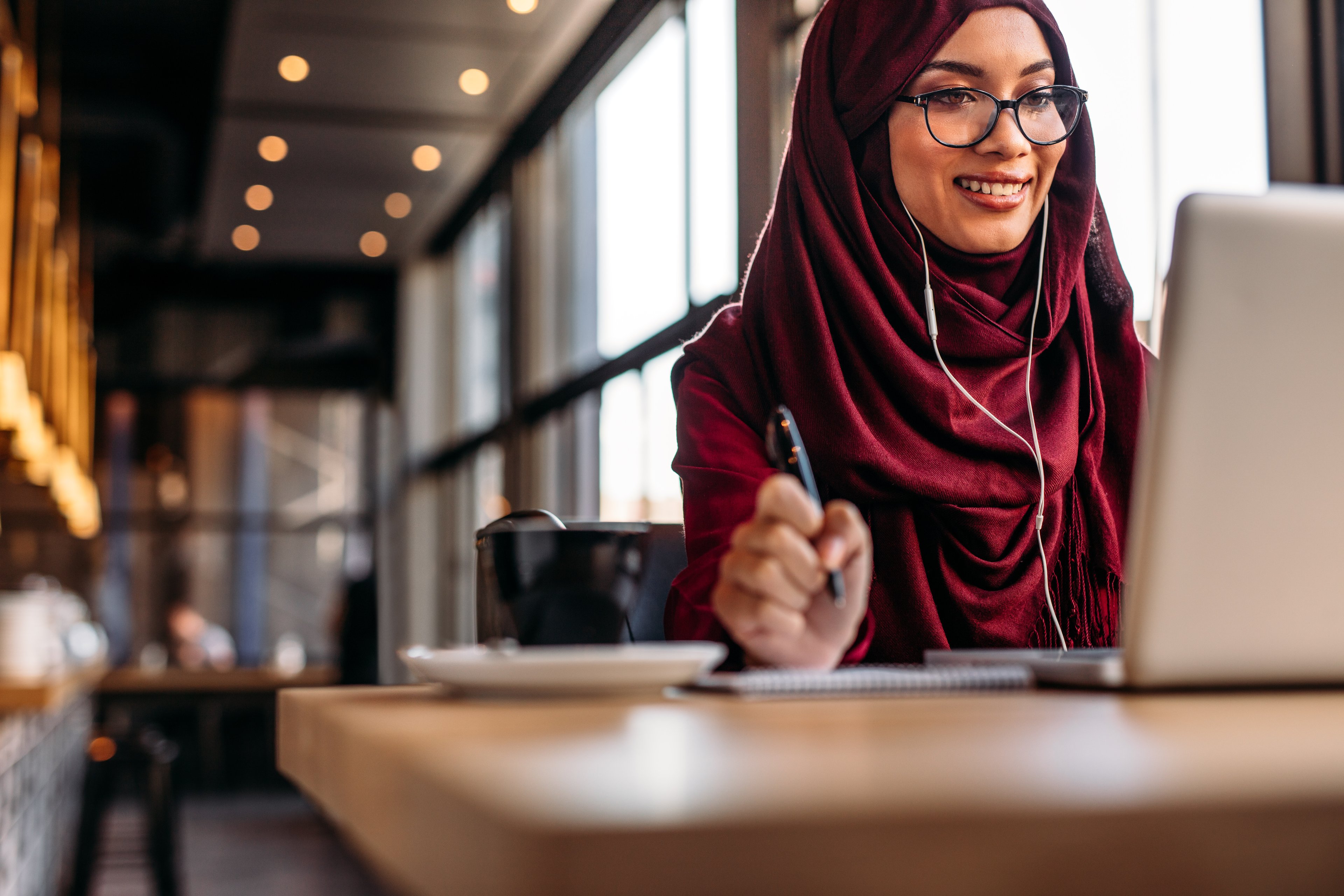 BEST-IN-CLASS TECHNOLOGY
Franchisees benefit from Liberty Tax's cutting-edge technology offerings to run the business anywhere, anytime.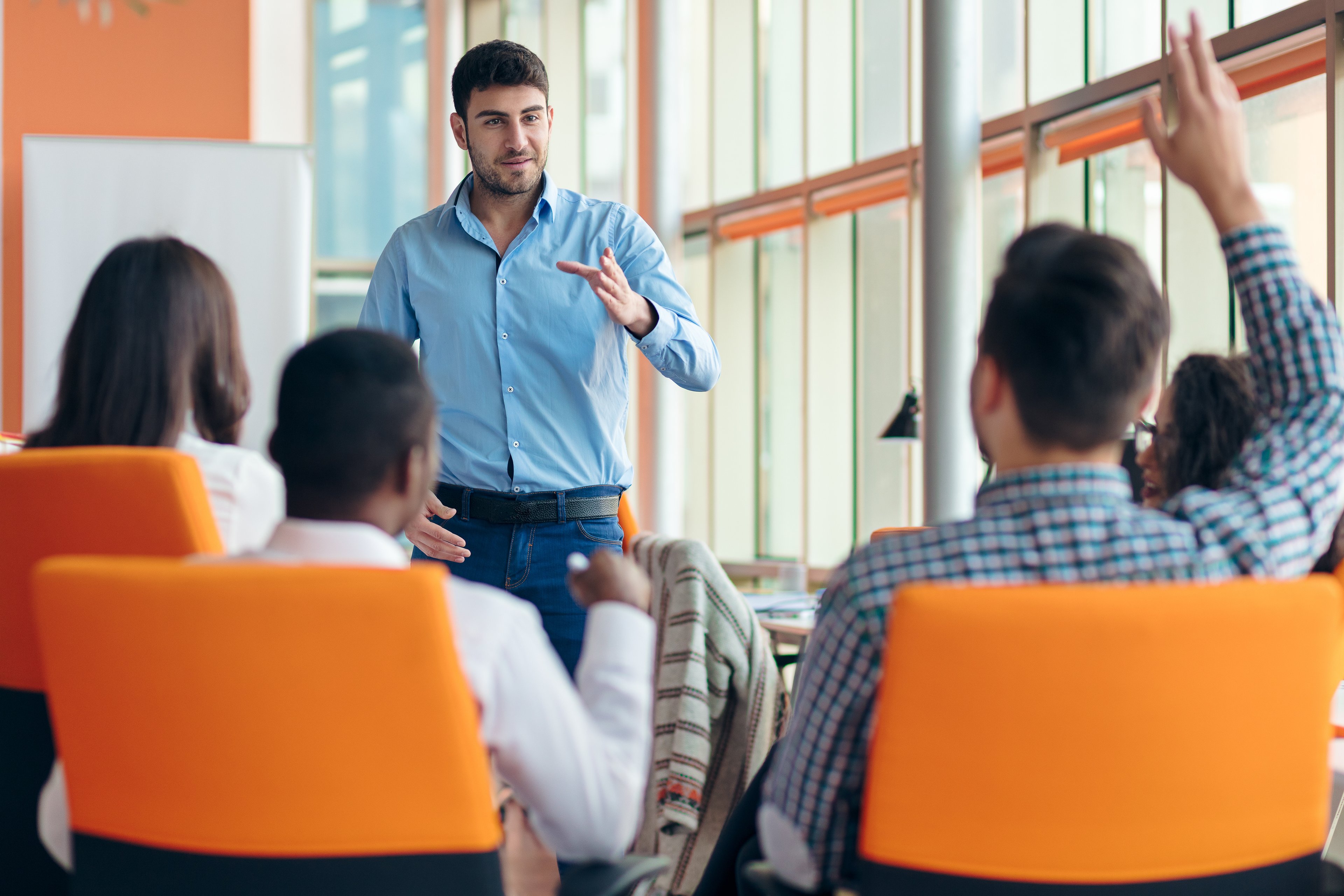 FULL-SERVICE SUPPORT
Training, IT, operations and more. We ensure franchisees feel fully supported as they grow their business.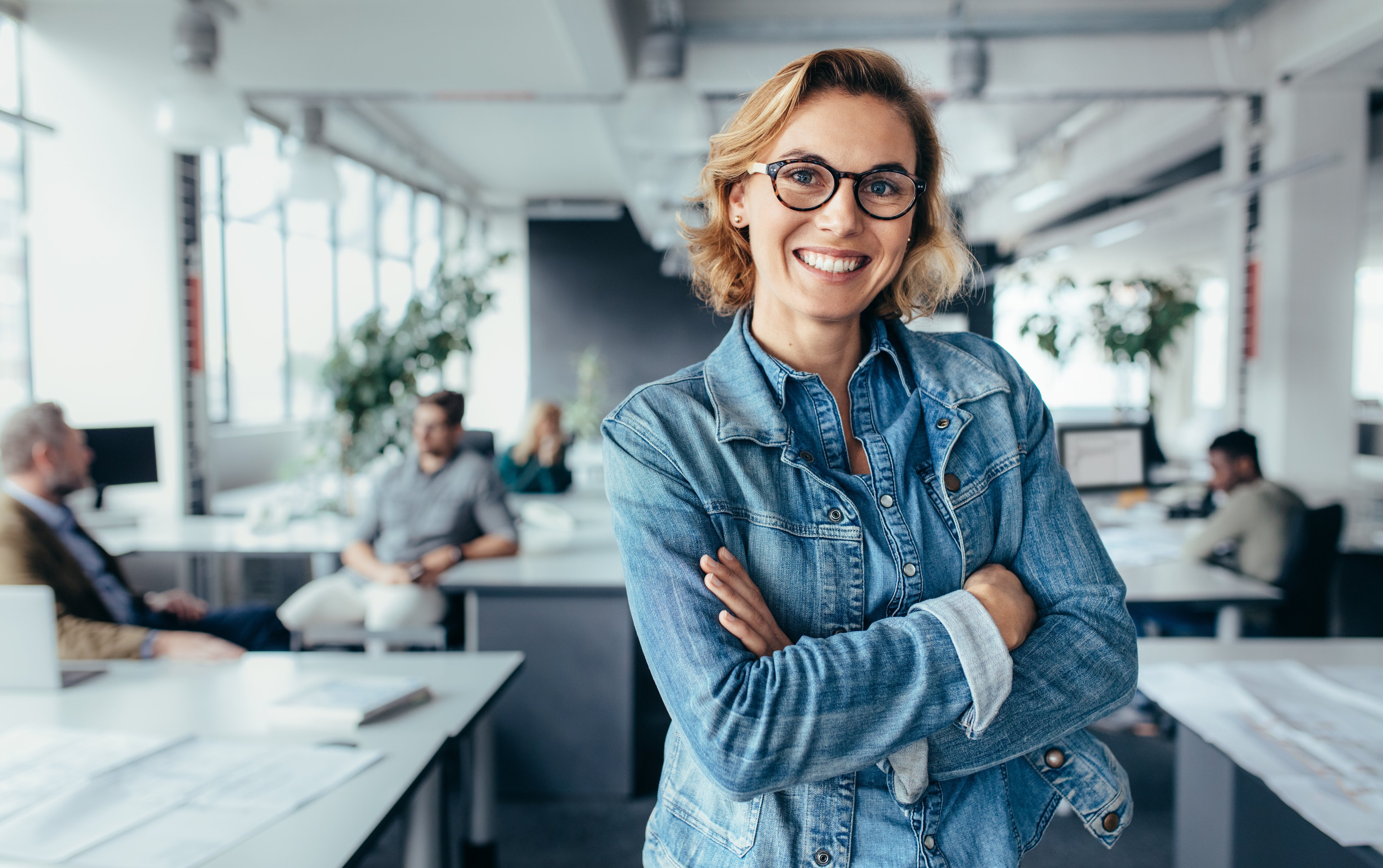 DEDICATED MARKETING
Our marketing department provides franchisees with national and local campaigns, support and collateral.

REVENUE STREAMS
We're more than just tax prep services. Ask us about consumer lending, credit repair, bookkeeping and more.
year-round revenue
A SUITE OF FINANCIAL PRODUCTS
Opening a Liberty Tax franchise opens a world of revenue possibility during tax season and all year long.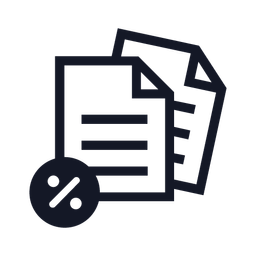 TAX PREPARATION
Become a trusted partner in your community for personal or small business tax prep.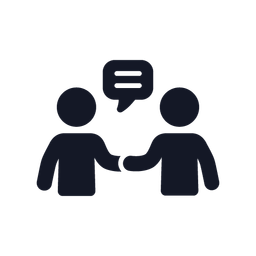 BOOKKEEPING SERVICES
Assist small businesses in your area by helping them manage their books.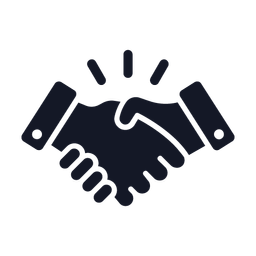 Tax Debt Resolution
Help your customers navigate and resolve tax related issues.
THE PATH TO FRANCHISE OWNERSHIP
The demand for tax preparation and comprehensive financial services continues to evolve as influences like the Affordable Care Act and Covid Relief drive up the need for expert financial support. Liberty Tax is poised to lead the industry with comprehensive financial service offerings that meet customers' needs and drive year-round revenue for you.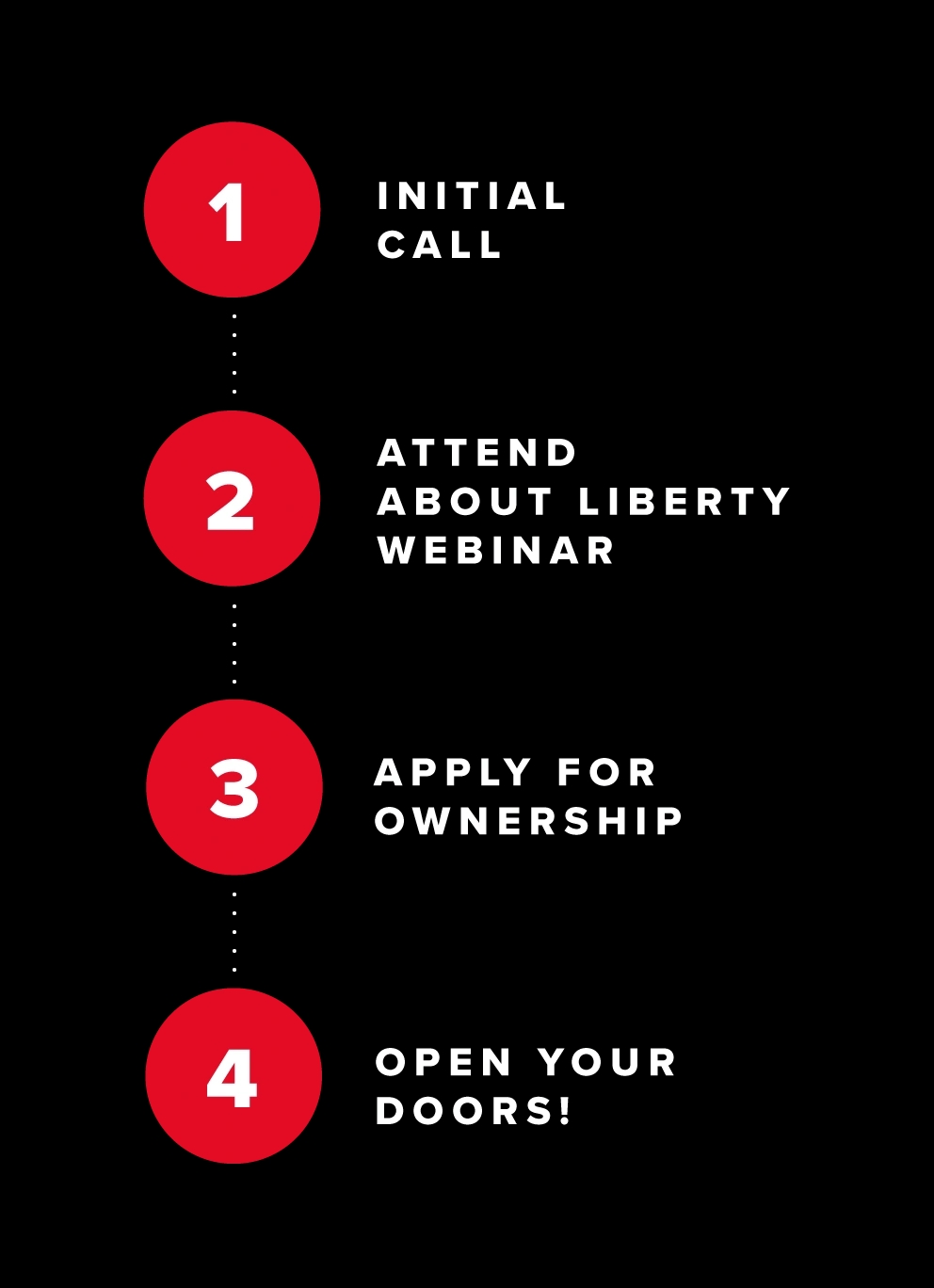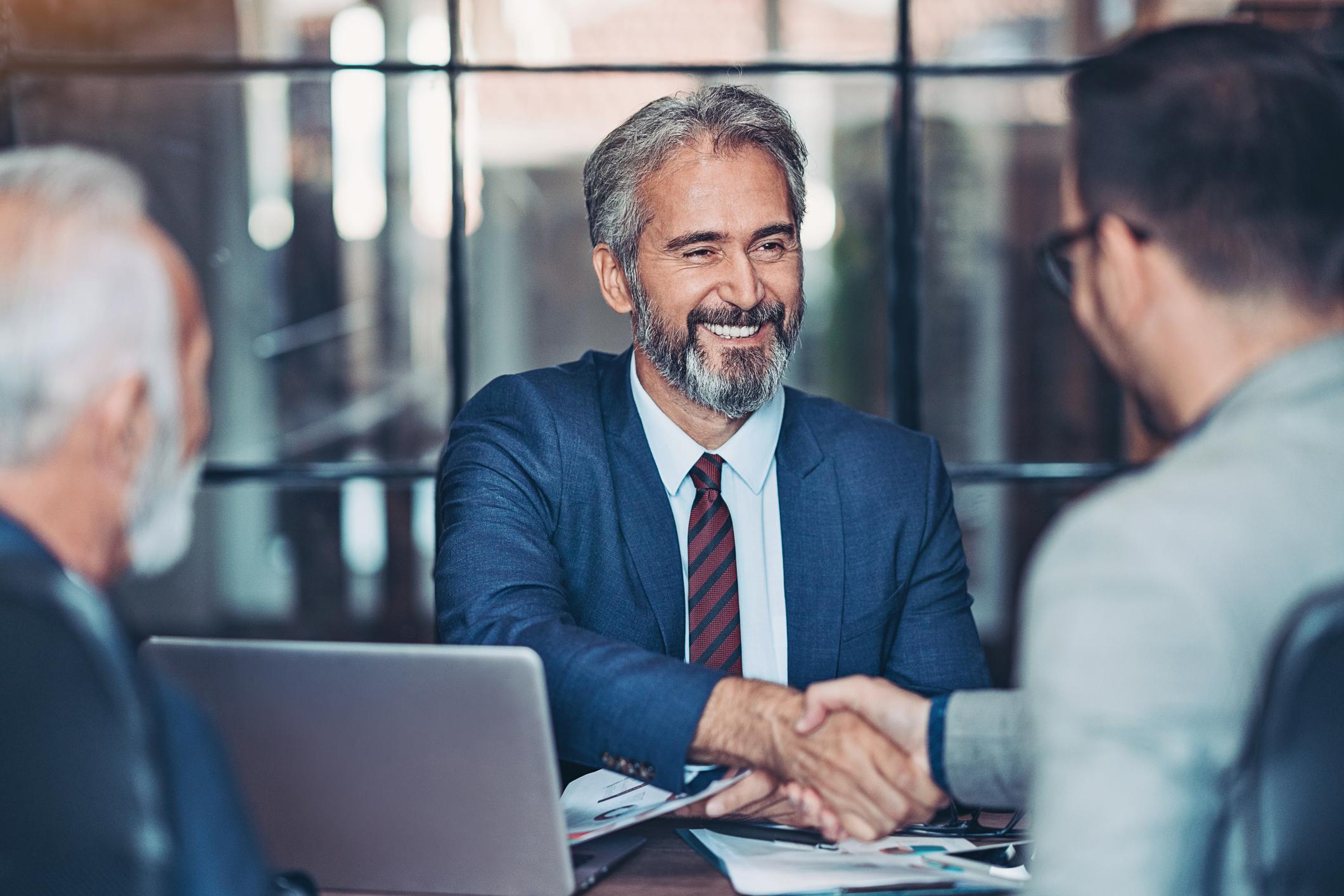 THE TIME IS NOW TO OWN A LIBERTY TAX.
With over 2,500 franchisees and growing, find out why entrepreneurs like you are joining Liberty Tax.