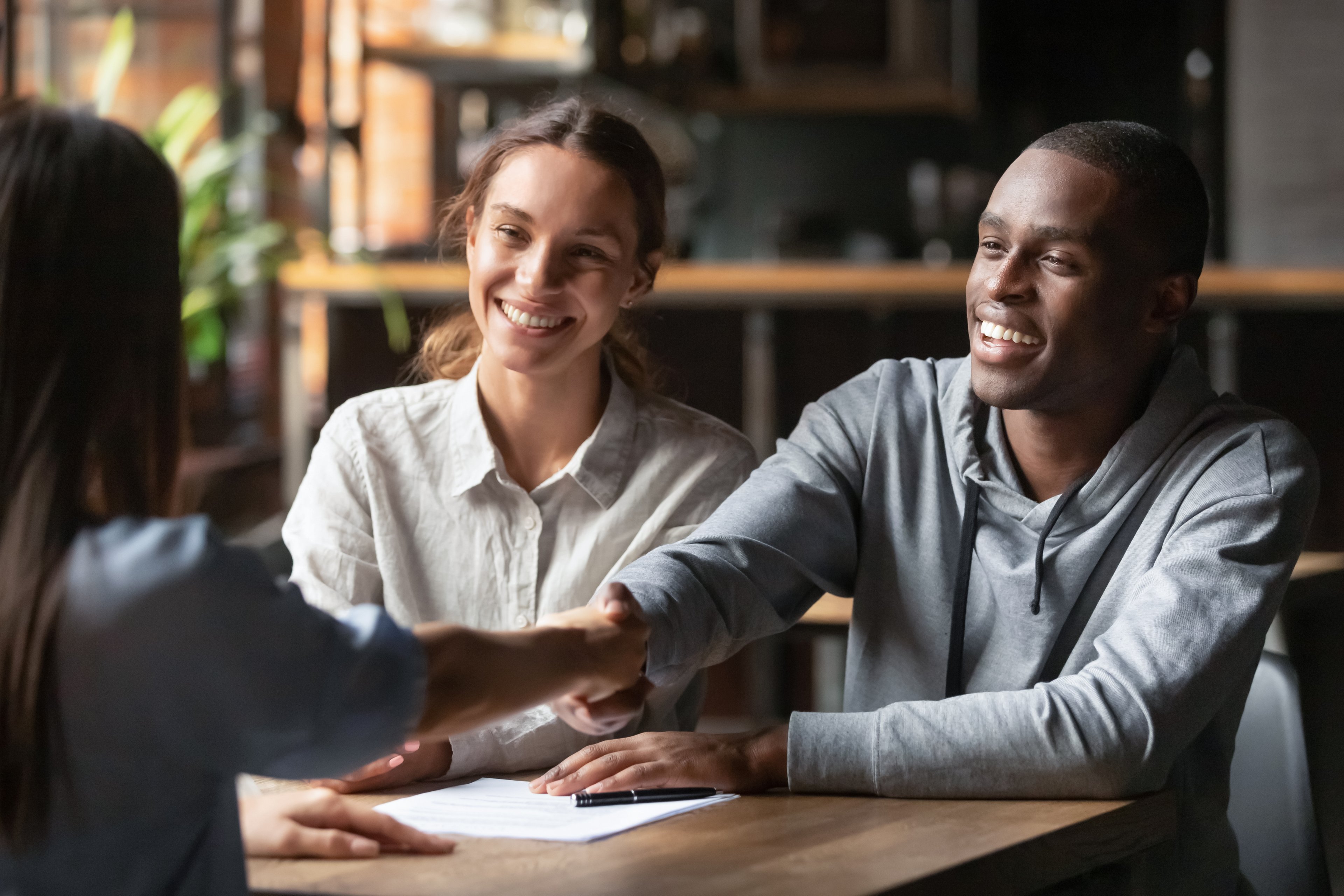 be our next

FRANCHISE
We make ownership fast and affordable.
enjoy
YEAR-ROUND REVENUE
Opening a Liberty Tax franchise opens a world of revenue possibility during tax season and all year long.
Tax Preparation
Become a trusted partner in your community for personal or small business tax prep.
Credit Repair
Learn how you can help your customers build and repair their credit.

Bookkeeping Services
Be a partner to small businesses in your area by helping them manage their books.
Loans
Help your customers achieve their financial needs and dreams any time of year.
explore the benefits of
FRANCHISE OWNERSHIP
Discover why we're one of the fastest-growing franchise opportunities in America.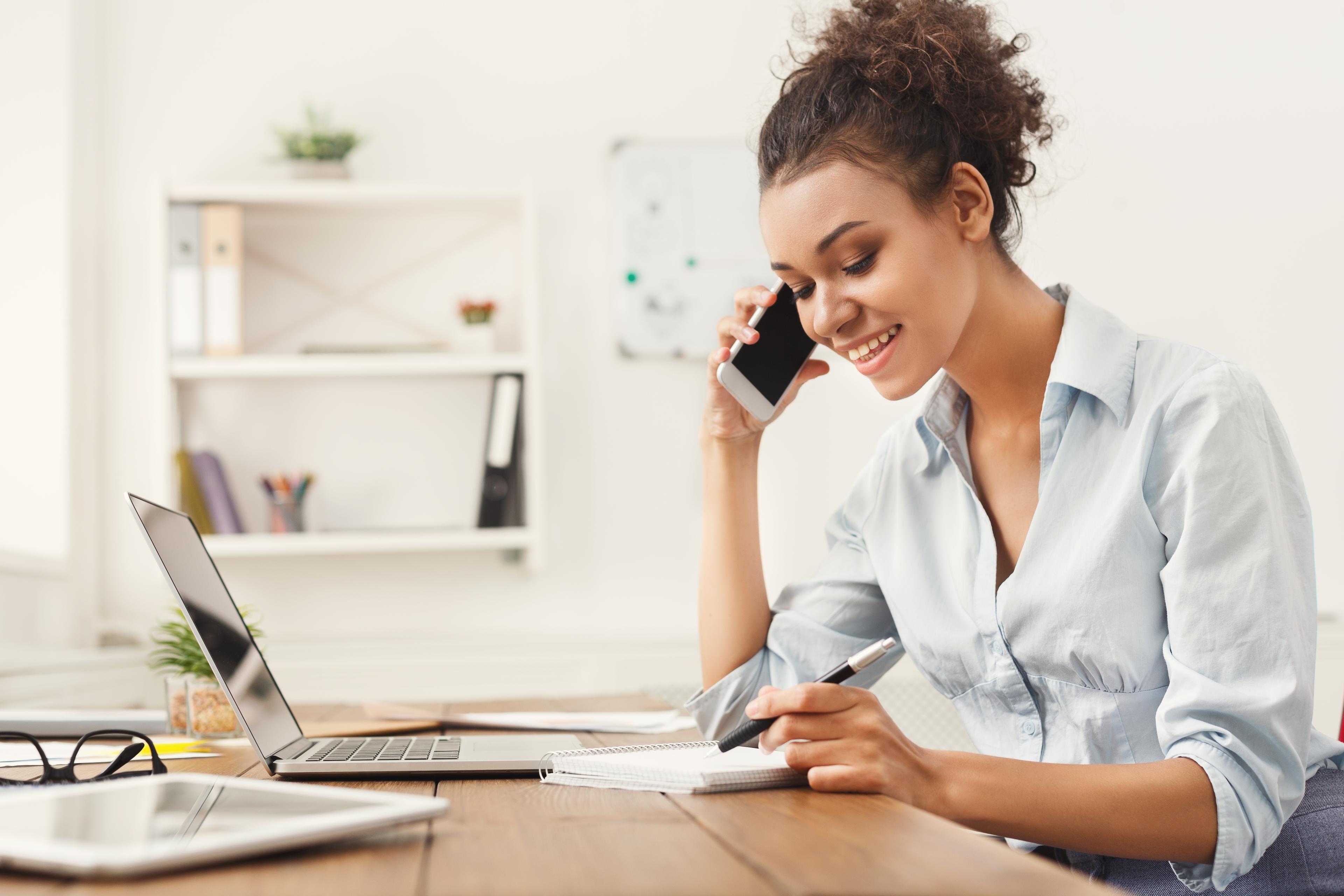 we'll help
YOUR BUSINESS THRIVE
We're ready to help you be a success with all the support, guidance, and resources you need. Chat with a member of our team today to get started.
Technology Advancements
Best-in-class tax software, a new mobile app, and a franchisee-facing app, to run your business from the palm of your hand.
Full-Service Back Office Support
Our team is ready to light your path towards a brighter and more certain future.
Dedicated Marketing Department
Our marketing department will provide your tax office with the tools and support you need to have your best tax year.
your path to
BEING A FRANCHISEE
In four simple steps, you could become our next great location.
Live Q&A Conference Call
Speak directly with leadership and get your questions answered.
Attend our seminar
Attend a seminar, meet people like you, and get more details.

Submit application
Fill out application materials and get approved.
Open your doors
Open your franchise in as little as 60-90 days.
meet
LIBERTY TAX OWNERS
Hear from some of our franchisees why they made the choice to join up with us.
Entrepreneurs Dreaming Big
"I started literally from nothing... At this point, I am 15 years in the Liberty system. I currently have 6 territories, and this year I joined the Million Dollar Club."
William Daniels, Insurance Agent, Texas, 6 Liberty Locations
Veterans and an Effective System
"It's a good opportunity for a veteran if you're wanting to get away from corporate America... whether you've been in for four years in the military or if you retired from the military."
Joel Vance, Navy Veteran, Tennessee, 2 Liberty Locations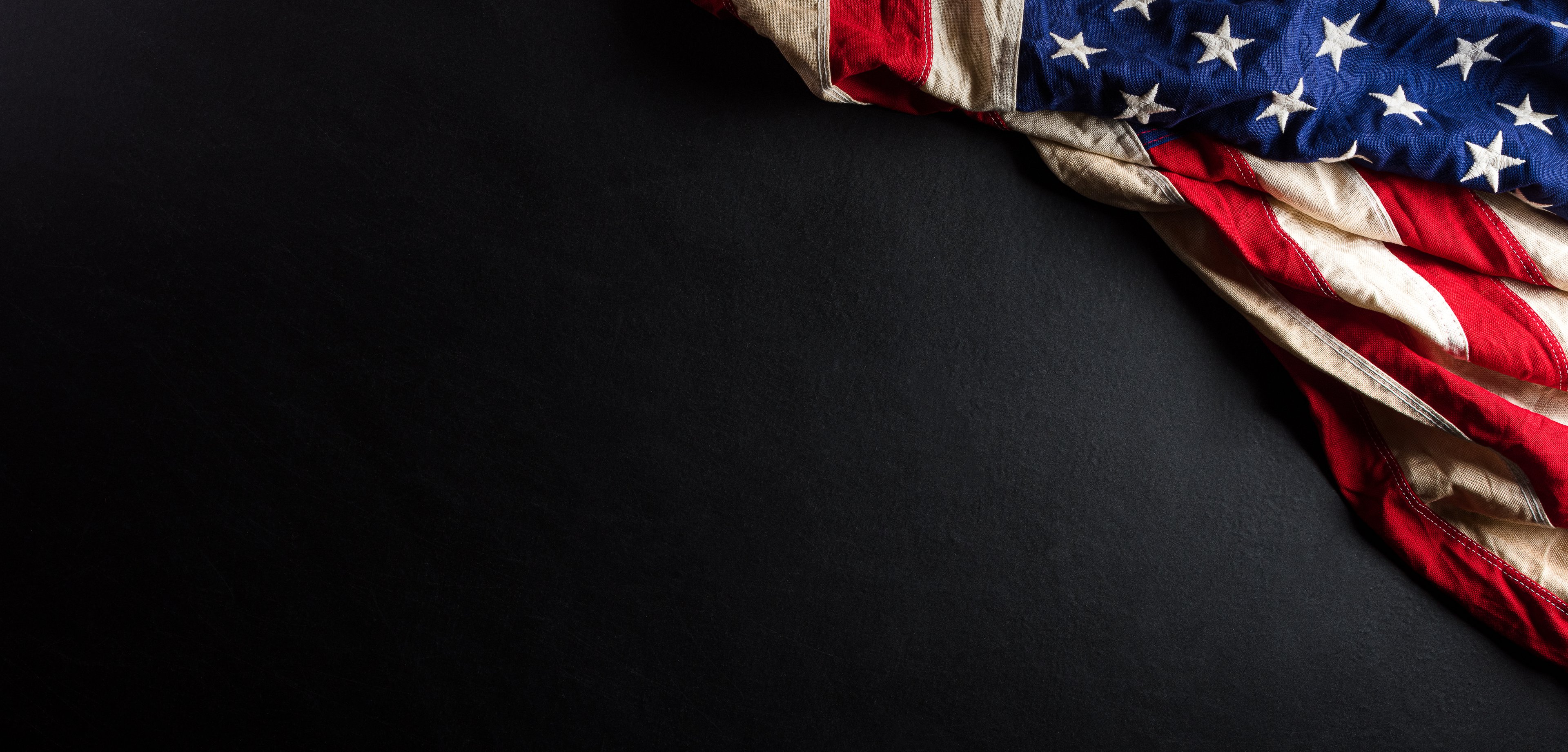 franchise
LOW START-UP COSTS. HIGH ROI.
Find out why we're one of the most affordable and high value franchise opportunities in America.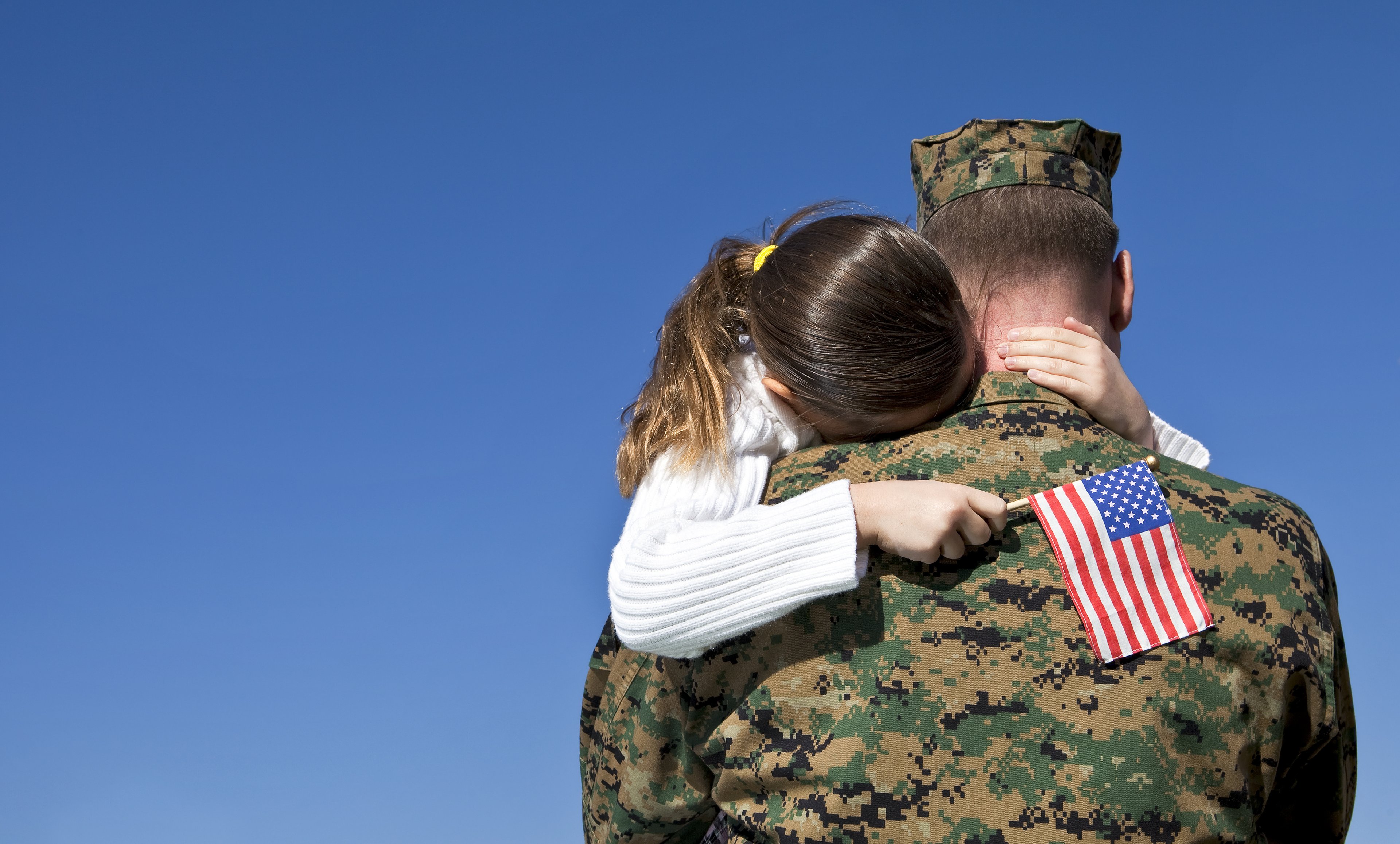 we honor
SERVICE
Explore special franchise opportunities for Veterans.